Group Classes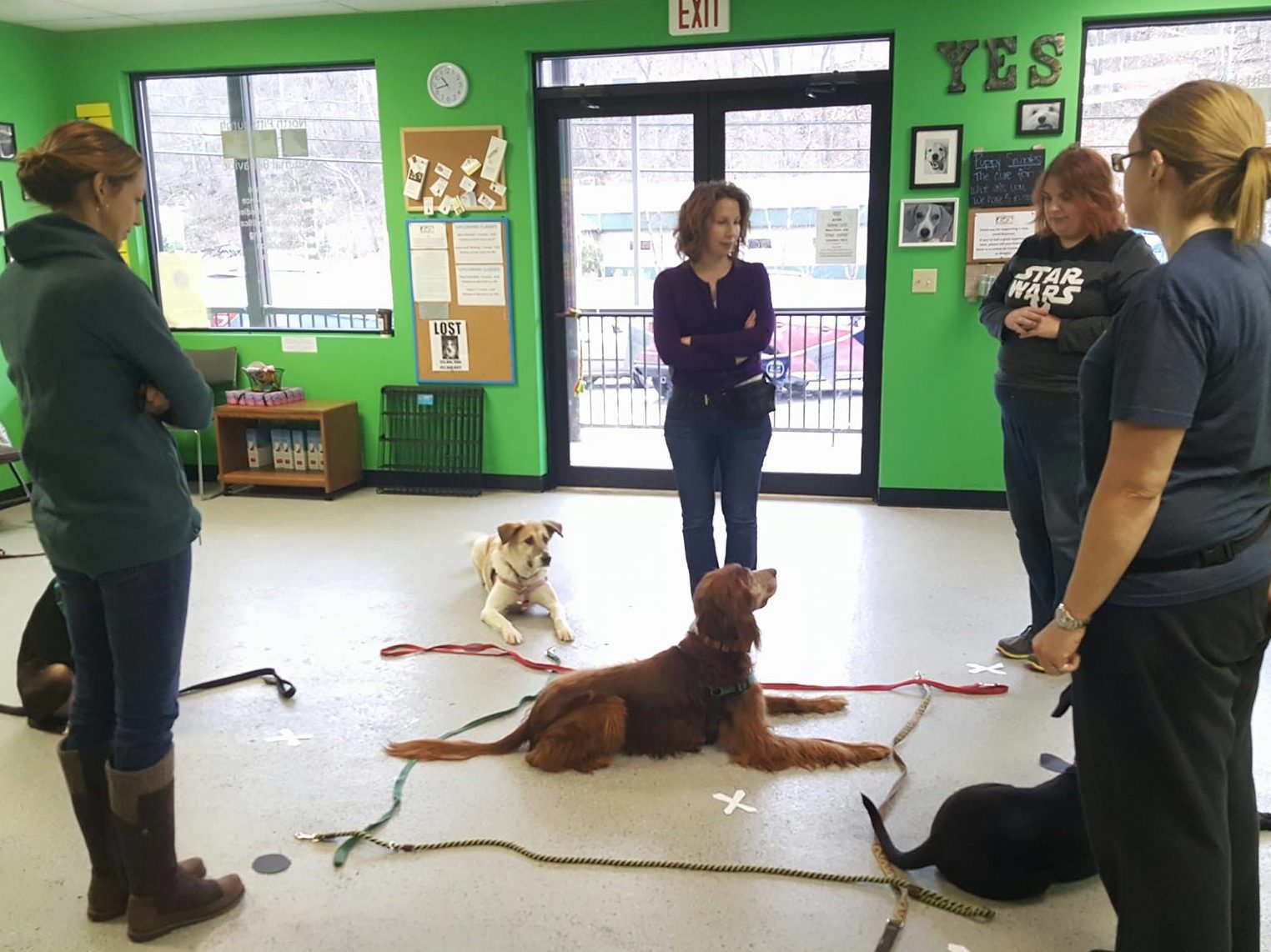 We offer a wide variety of group classes to meet the needs of almost every student! From foundation classes for puppies and new dogs all they way up to precision competition Rally-Obedience classes. Our classes feature small sizes and ample individual attention!
Visit Our Group Class Page
to see our class menu!
Private Training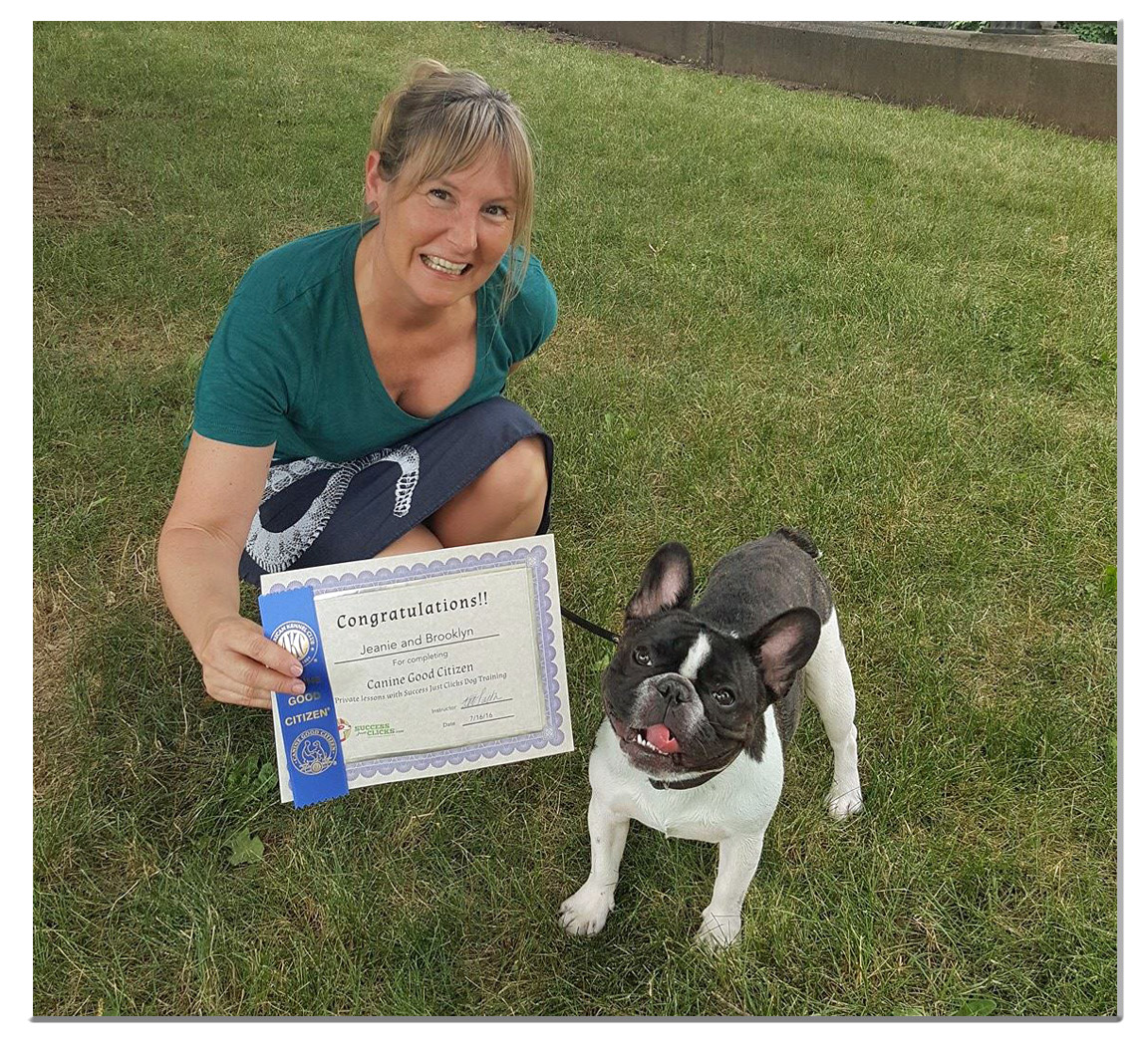 Although we specialize in private in-home training with reactivity and aggression, we offer private training for a variety of issues. Canine Good Citizen, new puppy, basic manners, competition obedience/rally-o, trick training, leash walking, and more! Many dogs and owners benefit from the individual attention and ability to work around their busy schedule.
Sign up for an Initial Consult
Day Training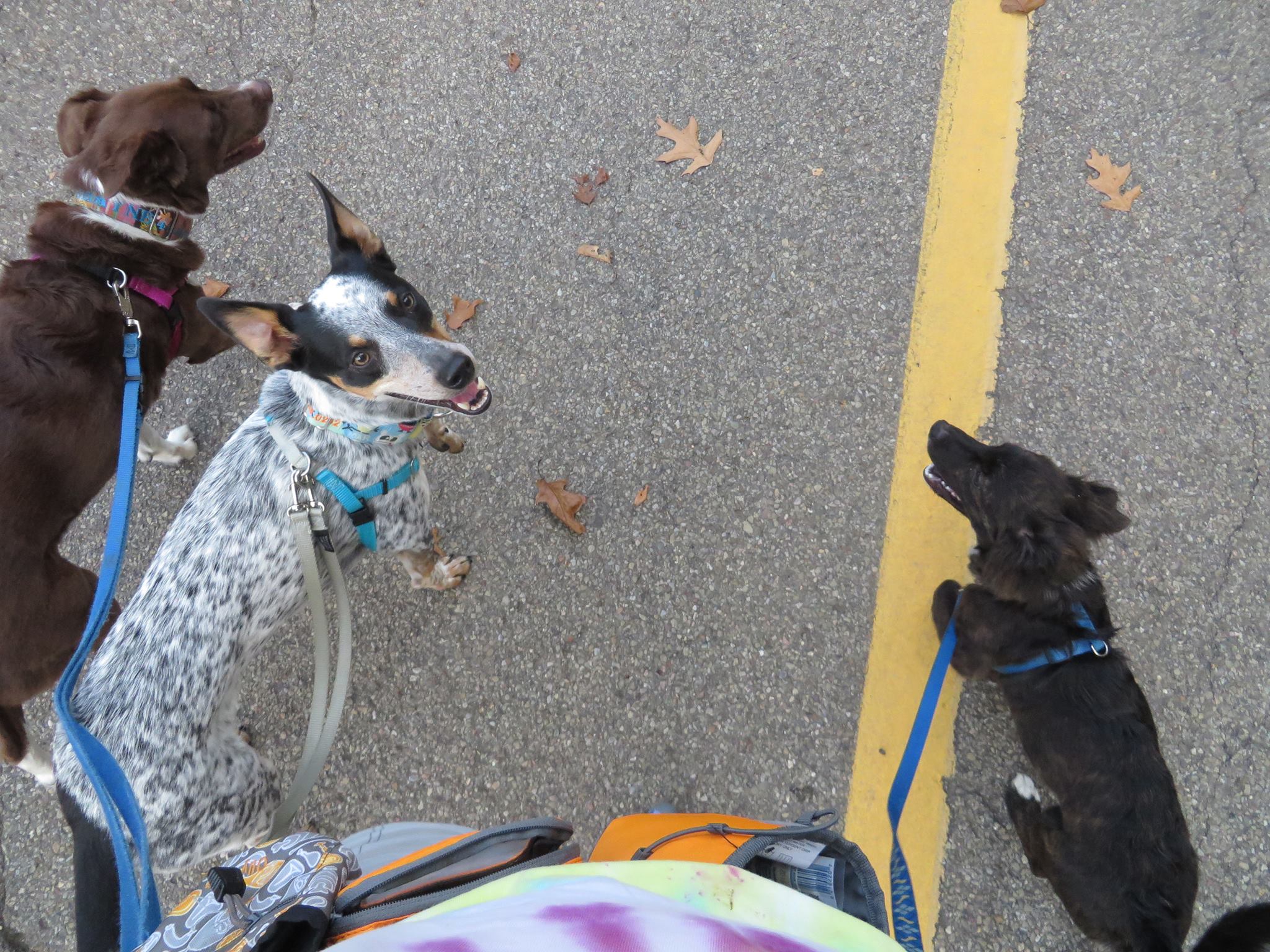 Are you struggling to find time to train your dog the basics or work on problem behaviors? SJC has a new and popular option called Day Training where we will come to your home and work with your dog one on one several days a week while you are at work or otherwise busy in the house. We do the hard work with foundation skills for you! Visit our Day Training Page for more information.
Sign up for our Newsletter!