About Us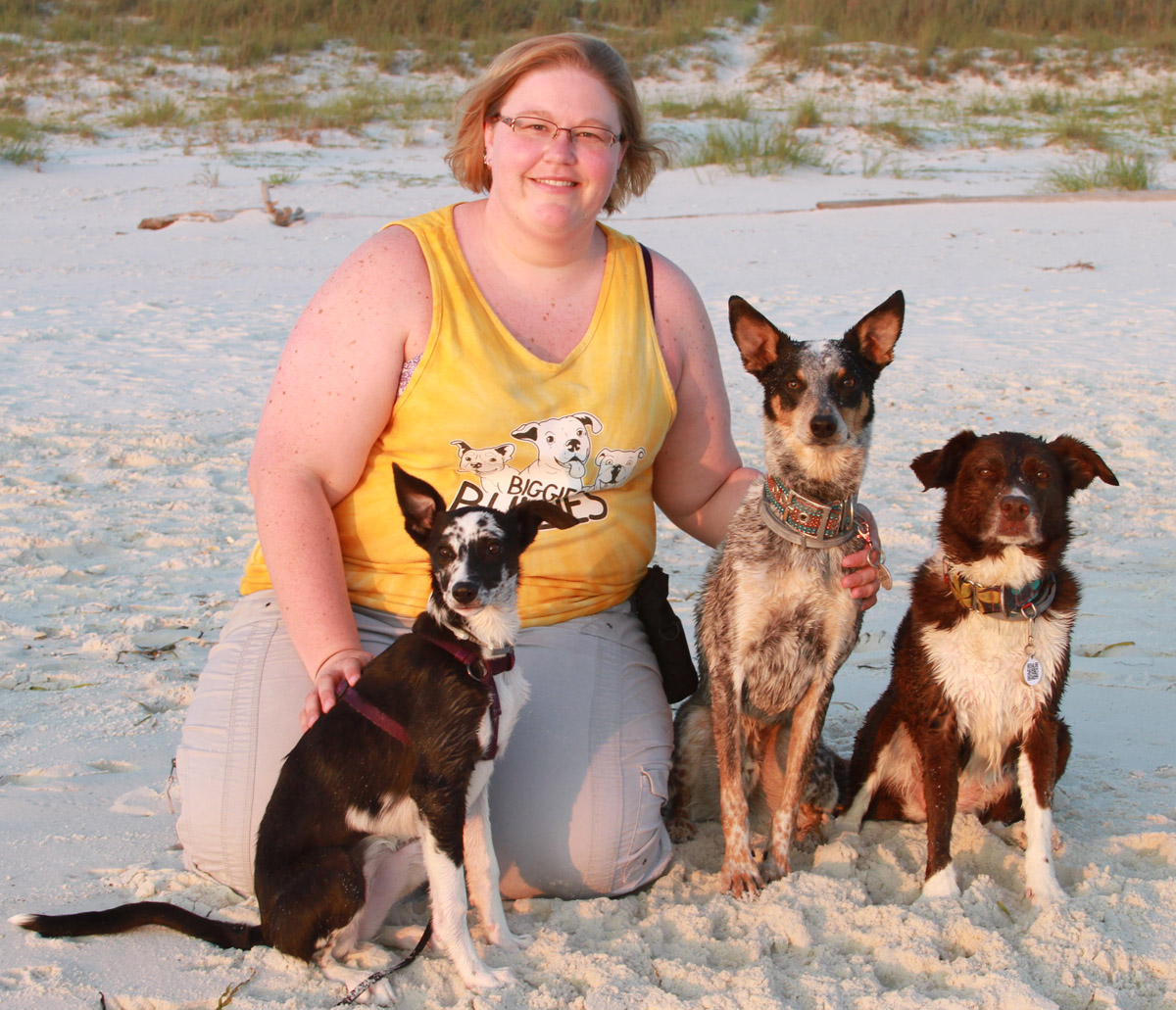 Success Just Clicks Dog Training in Pittsburgh, PA proudly supports clicker training, force free training, and positive reinforcement training. We believe that when training is an enjoyable process for everyone involved that everyone benefits. For more information about Success Just Clicks, our methods, and our staff, read our About SJC page.
Canine Training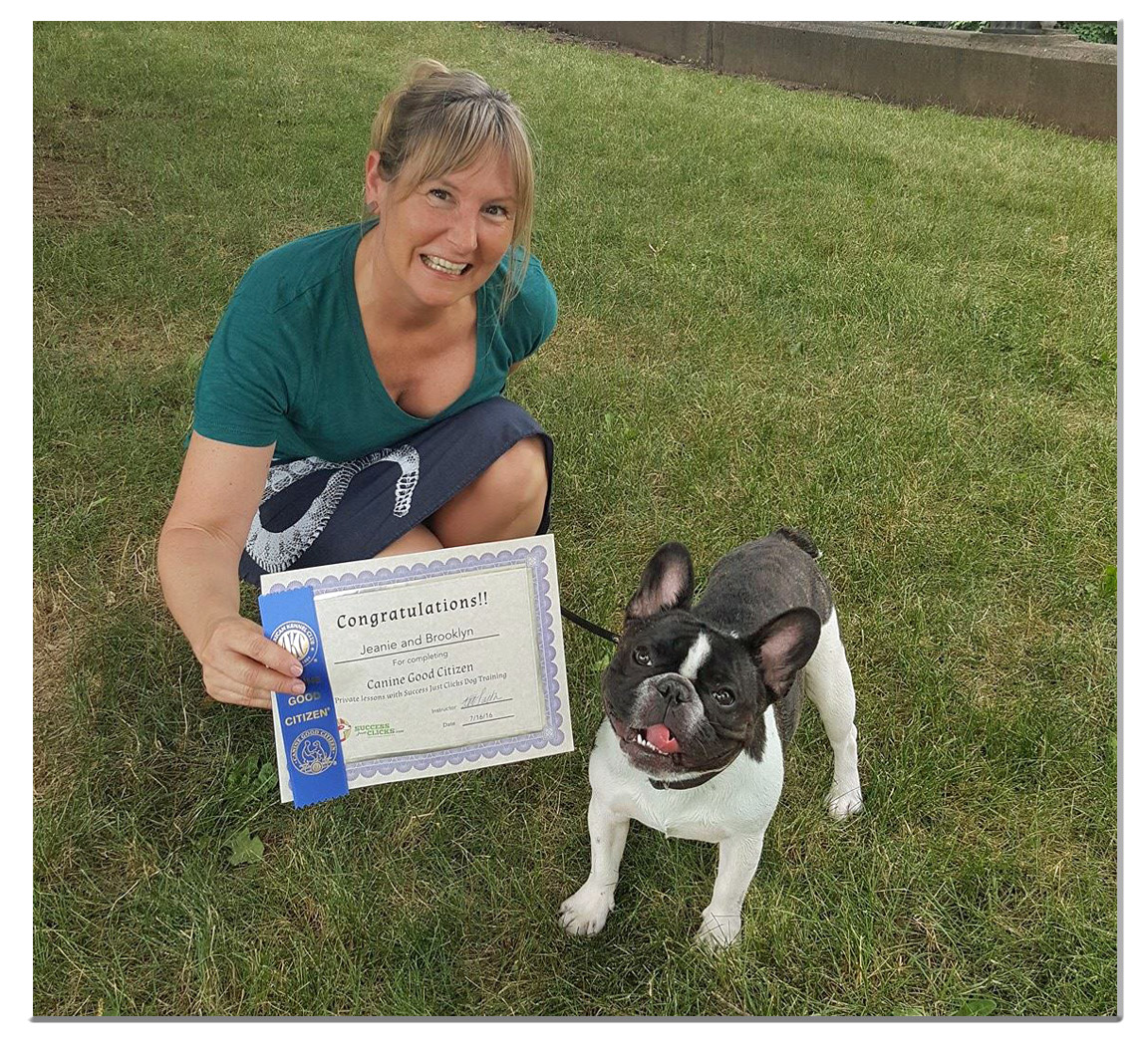 Success Just Clicks offers private in-home training, semi-private group classes, and group classes to fit the needs of our students (both canine and human). We offer manners training, basic obedience, canine sports foundations, and behavior modification for a variety of issues. See our Training Information Page for more information.
Day Training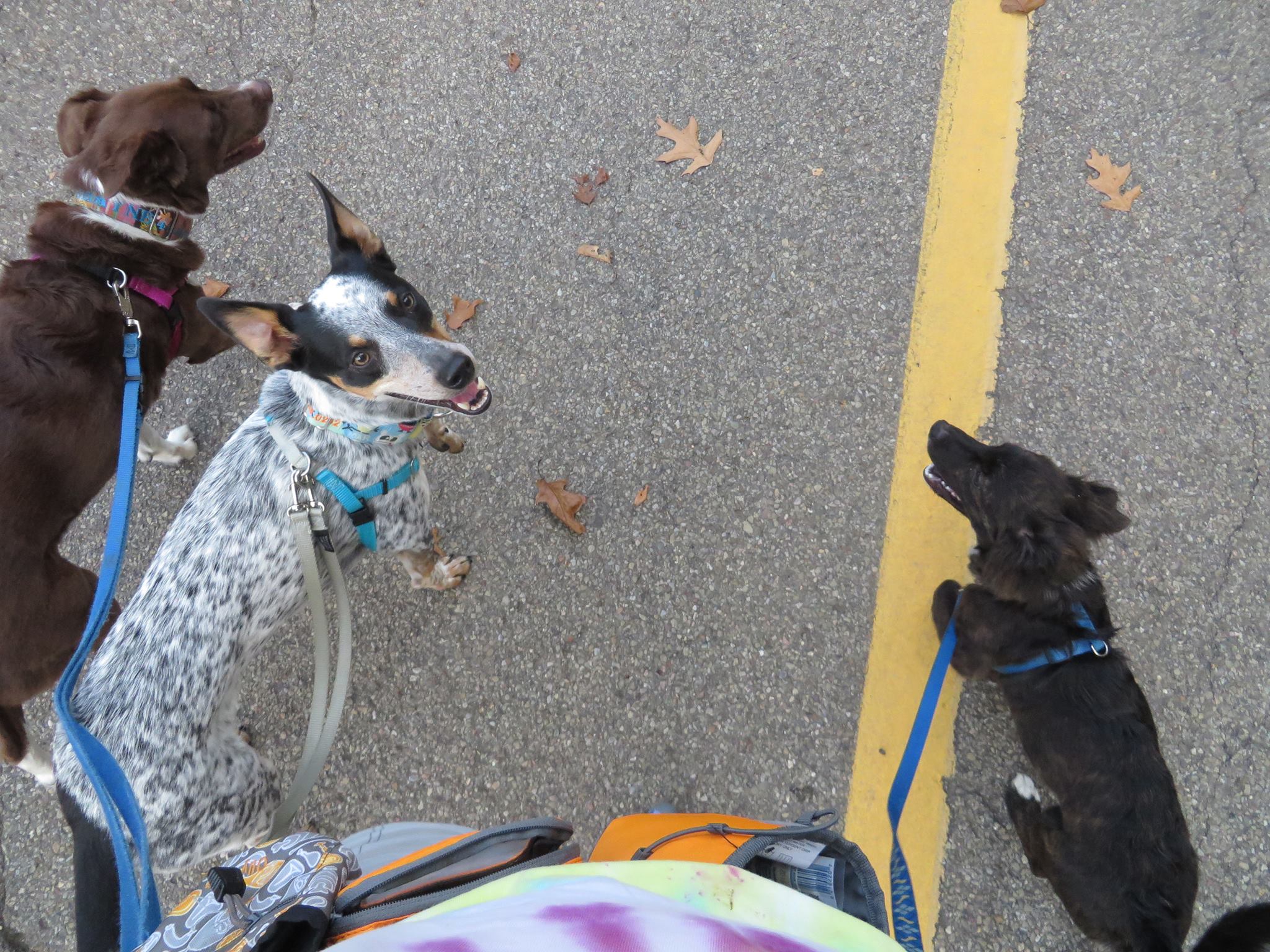 Are you struggling to find time to train your dog the basics or work on problem behaviors? SJC has a new and popular option called Day Training where we will come to your home and work with your dog one on one several days a week while you are at work or otherwise busy in the house. We do the hard work with foundation skills for you! Visit our Day Training Page for more information.